We are always interested in our clients and the diverse sectors you work in. By getting to know you we aim to get things right first time as often as humanly possible.

Drop us a line or call us and we'll get back in touch as soon as possible.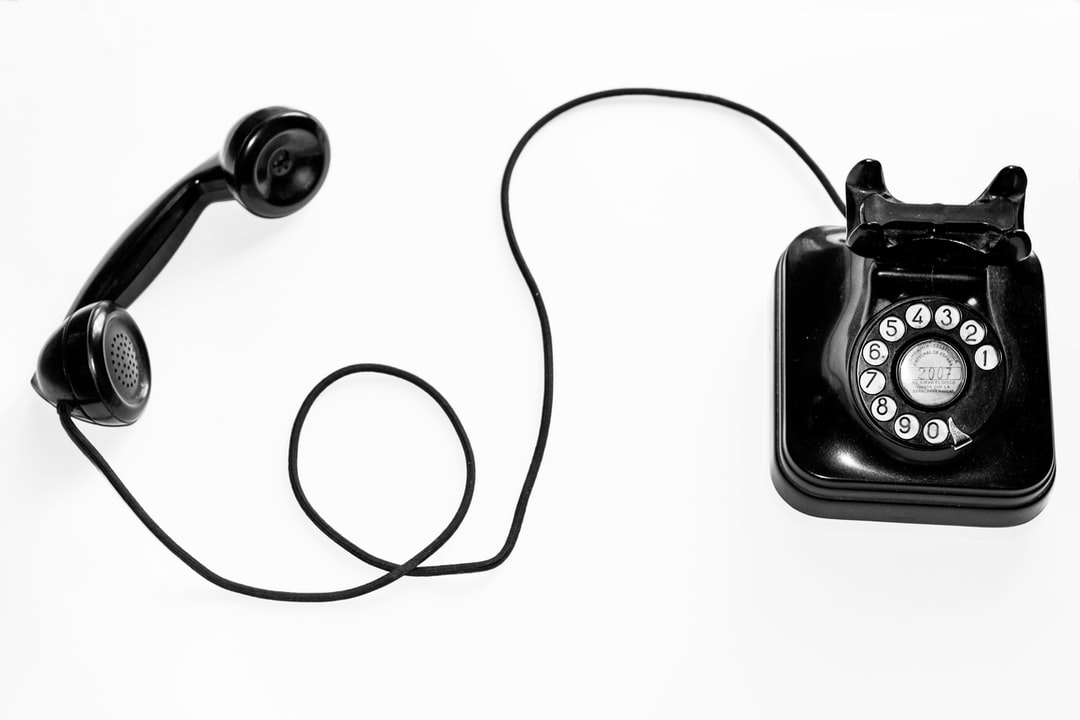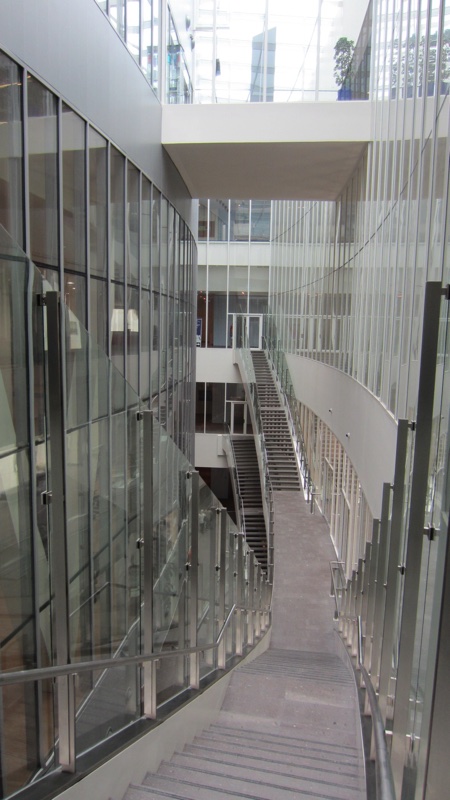 New York University - Abu Dhabi
At Through Life Costing, your input is essential to our business. If you have any questions or comments regarding our web site or the services we offer, please contact us.
Through Life Costing Ltd.
Registered in England:
4505185
Registered Office: 107 Broadway, Leigh on Sea, Essex, SS9 1PG, UK

Tel: +44(0)1702 668175 (message service)
Fax: +44(0)8712 775829


web@throughlife.co.uk