Through Life Costing is proud to work with clients with interests all over the world. The following is an example of our valued customers: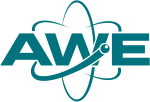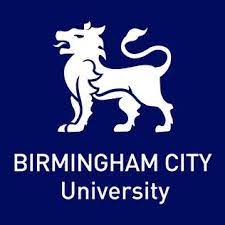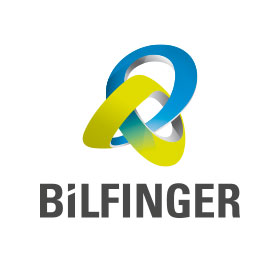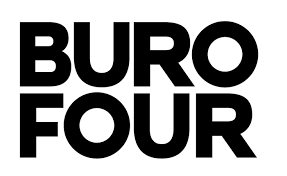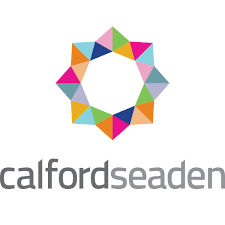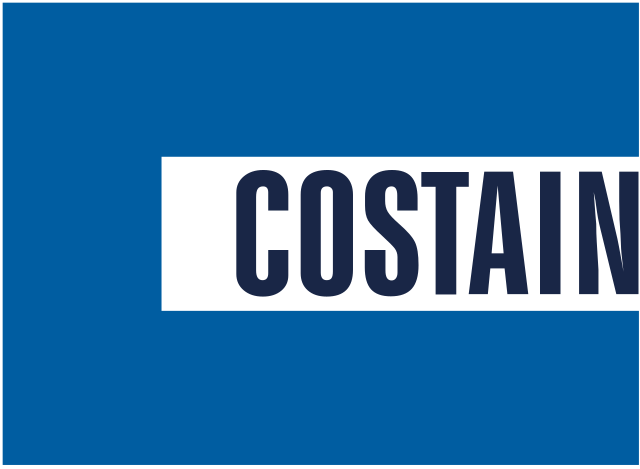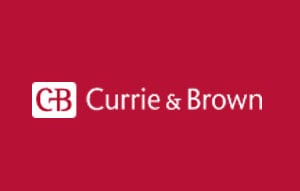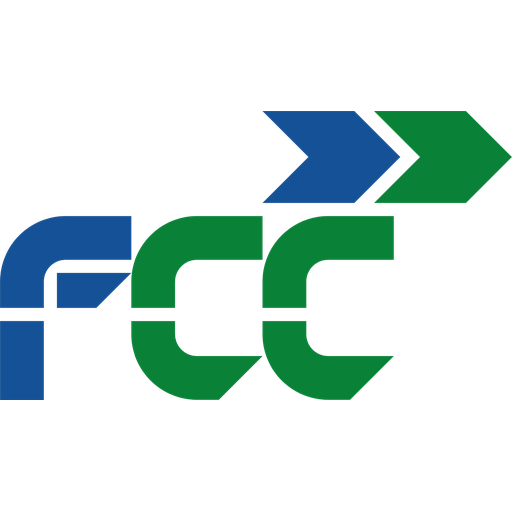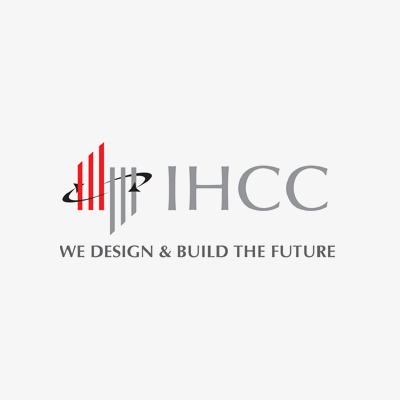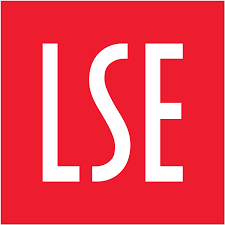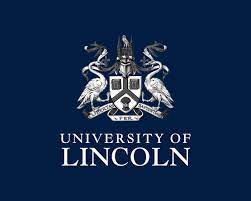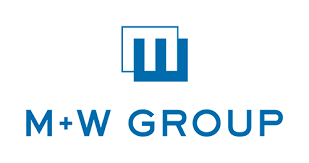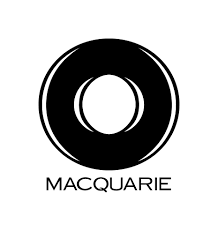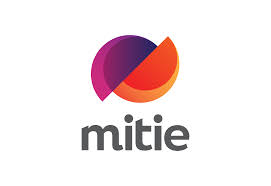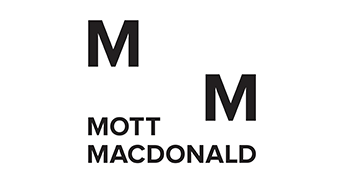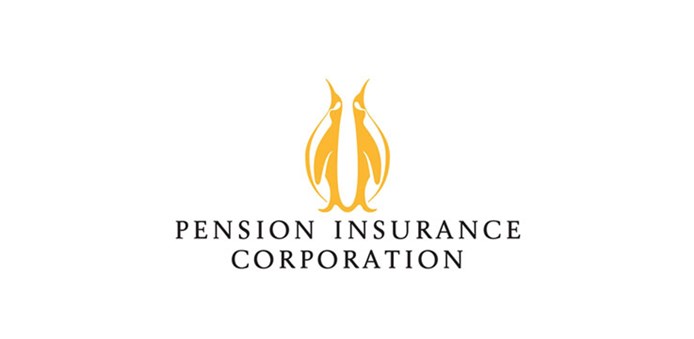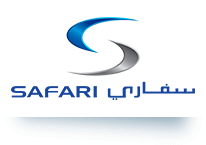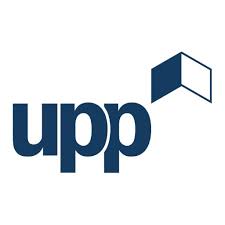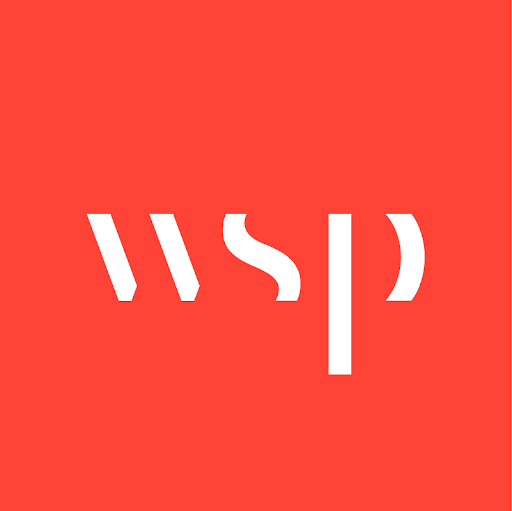 Here's a little bit of background on some of our customers and the ways in which Through Life Costing has helped their businesses:

HOCHTIEF is one of the leading international providers of construction-related services. They deliver integrated services covering the life cycle of infrastructure projects, real estate and facilities.

Through Life Costing has provided Life Cycle and FM consultancy services to Hochtief Projects all over Europe.
University Partnerships Programme (UPP) works in partnership with universities to provide a bespoke service that includes the design, build, funding, management and operation of residential student accommodation.

Through Life Costing is proud to work with UPP to develop and monitor the Sinking Funds that are required to maintain their assets in tip-top condition.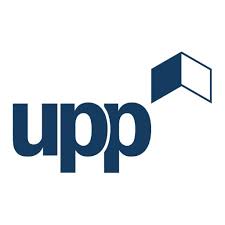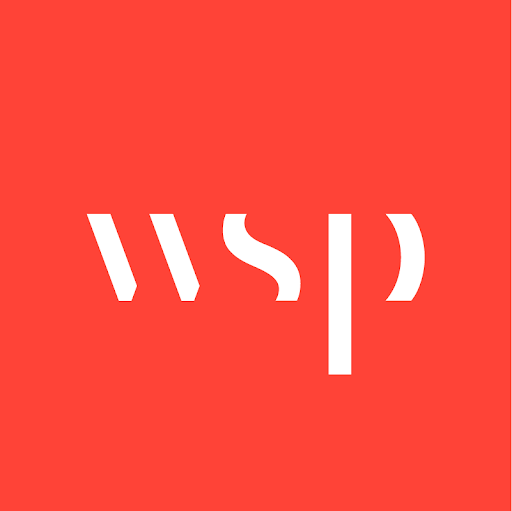 Through Life Costing has an established working relationship with WSP providing expertise in connection with major projects in the accommodation and defence sectors.
Mott MacDonald is an employee-owned management, engineering and development consultancy serving the public and private sector around the world. Through Life Costing has worked with a number of the Scottish 'MottMac' offices on a variety of major engineering projects.

Through Life Costing assists their Nuclear Division with training and hands on consultancy input in respect of Whole Life Costing and Three Point Estimating.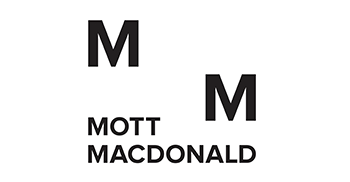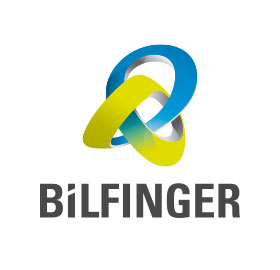 Bilfinger HSG Facility Management is a Facility and Property Management Company based in the International Financial Services Centre in Dublin's City Centre. They offer the full spectrum of Integrated Facility Management services including Property/Estate Management, Technical FM, Infrastructural FM, Energy Management and FM Consulting.

Through Life Costing has provided Life Cycle Cost consultancy services during bid stage and the operational phase for projects in the UK and Ireland.
Macquarie Group Provides specialist investment banking and financial services in select markets around the world. Through Life Costing has worked on a number of education and health PPP projects with Macquarie in Europe.

Projects include:

Dublin Institute of Technology ("DIT") in Grangegorman in Dublin 7

Royal Hospital for Sick Children and Department of Clinical Neurosciences a new NHS Lothian facility, which adjoins the Royal Infirmary of Edinburgh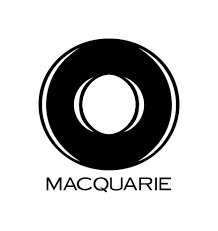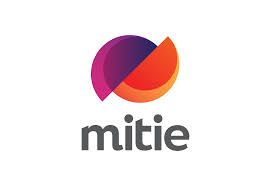 MITIE is a strategic outsourcing company. They work with people who want to perform better – now and in the future. They help their clients run more efficient and effective businesses by looking after their facilities, their energy needs and the people they're responsible for.

Through Life Costing delivers life cycle costing expertise for projects bid by MITIE and ongoing support to operational assets including life cycle fund performance reporting.