RICHARD ALLARD BSc MRICS MCIOB MAPM, DIRECTOR
I am a highly experienced and motivated individual whose personal ambitions include coaching, mentoring and developing the next generation of project professionals. I enjoy team working and never shy away from responsibility or challenging client requirements whether that involves tight deadlines or managing complex stakeholder relationships. I have confidence in the quality of my work and that produced by the teams I lead. I am comfortable presenting proposals and results at Board and Sponsor level.
Having spent 25+ years in construction and engineering environments I know how to reach optimal solutions with a given set of constraints and I am used to building the right teams necessary to deliver results.
I am able to develop processes, tools and templates appropriate to my clients' businesses and recognise that as the needs of business evolve so should their toolsets. I am comfortable working with project and programme performance measures, management of change and implementation of process improvements.
Tel: +44(0)797 129 7038
Email:
richard@throughlife.co.uk
RICHARD SPELMAN BSc (HONS) MRICS

Has in excess of 20 years of Estimating, Project Management, Data Analysis and Project Controls experience in the Defence, Nuclear and Construction Industries. Specialises in Concept, Feasibility and Investment Appraisal studies and Condition Assessment. Motivated, committed and enthusiastic with strengths in data analysis and technical audit.
Key Achievements:
Wide PFI/PPP exposure in a variety of sectors including education, health, housing, public/commercial, defence, courts and police service
Extensive building defects experience including technical auditing, investigation & reporting and the design & contract administration of major remedial works
Project management of large scale stock condition surveys for retained/refurbished estates
Tel: +44(0)797 748 3608
Email:
r.spelman@throughlife.co.uk
In addition you will be working with:
Tim Crichard – Project Controls and Planning Specialist
Paul Wornell – Building Defects Analysis and LCC Specialist
Andrew Saville – Mechanical & Electrical Engineer and FM Specialist
Mel Phillips – Project Manager and Project Controls Specialist
Alan Mercer – Specialist Estimator
Rob Sully – Chartered Building Surveyor, Project Manager and LCC specialist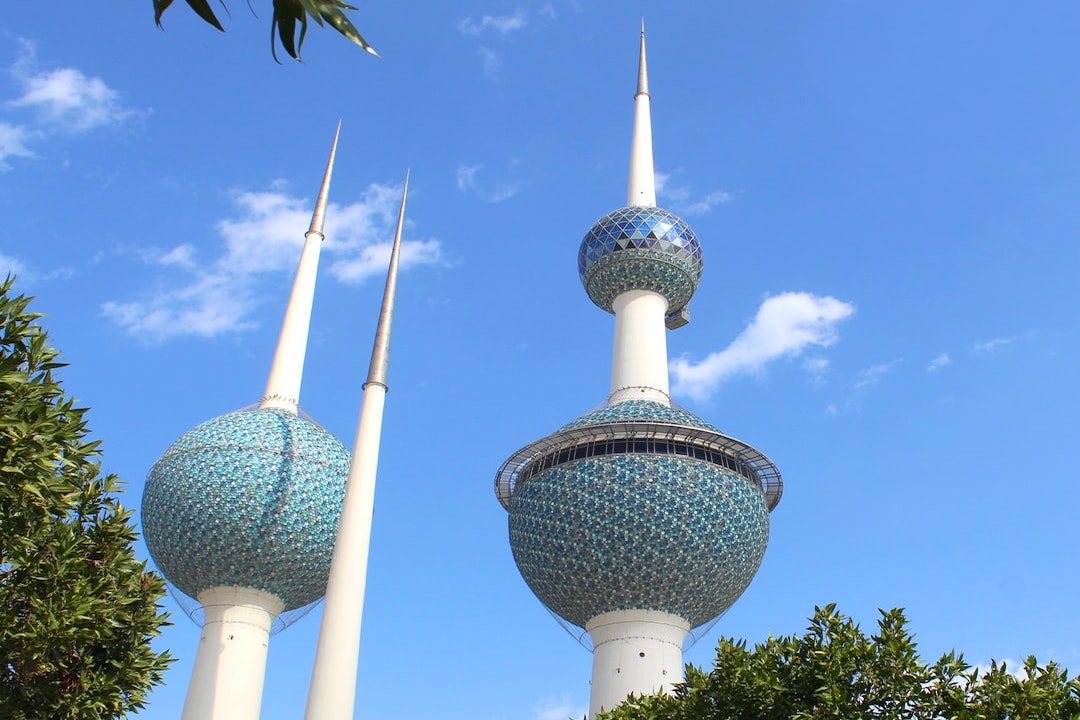 At Through Life Costing, our highest priority is satisfied customers. You are essential to us and you can expect us to go the extra mile to secure and retain your business. Superior customer service is the hallmark of Through Life Costing. We are proud to serve our customers and would welcome your
feedback
on any aspect of our service.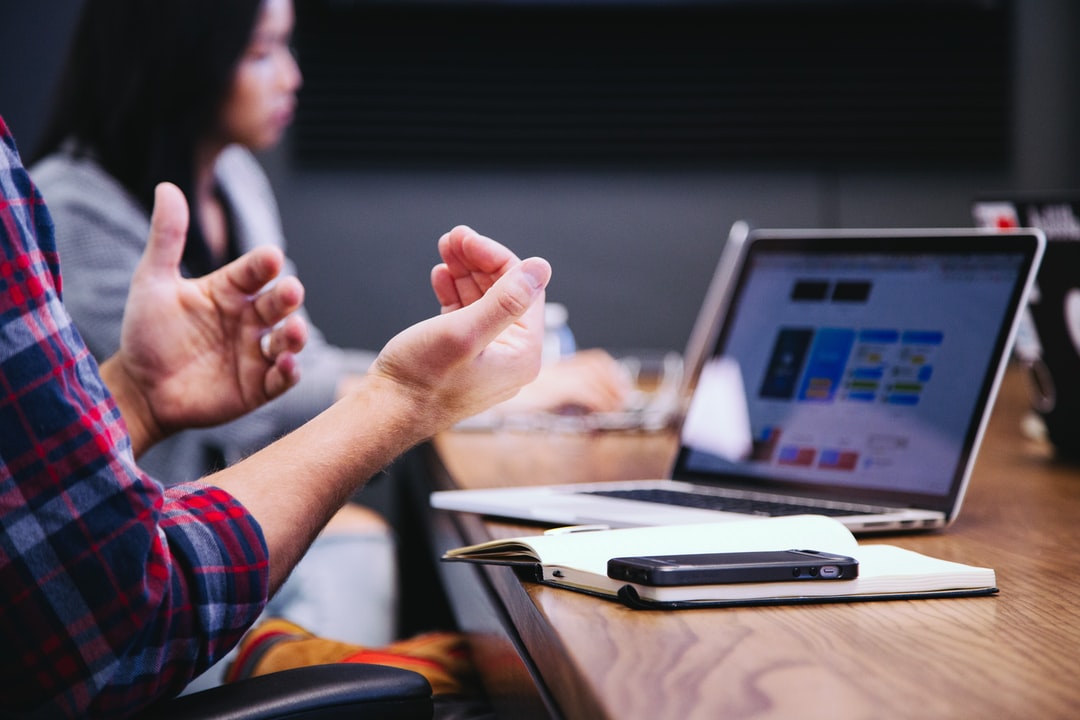 Through Life Costing is regulated by the Royal Institution of Chartered Surveyors
www.rics.org
.